Baby food sold contained high levels of heavy metals
We have disheartening news to share about contaminated food. Four of the leading baby food manufacturers knowingly sold baby food that contained high levels of toxic heavy metals. Even worse, some of the food manufacturers wouldn't even co-operate with the investigation.
This was made public after internal company documents included in a congressional investigation were released.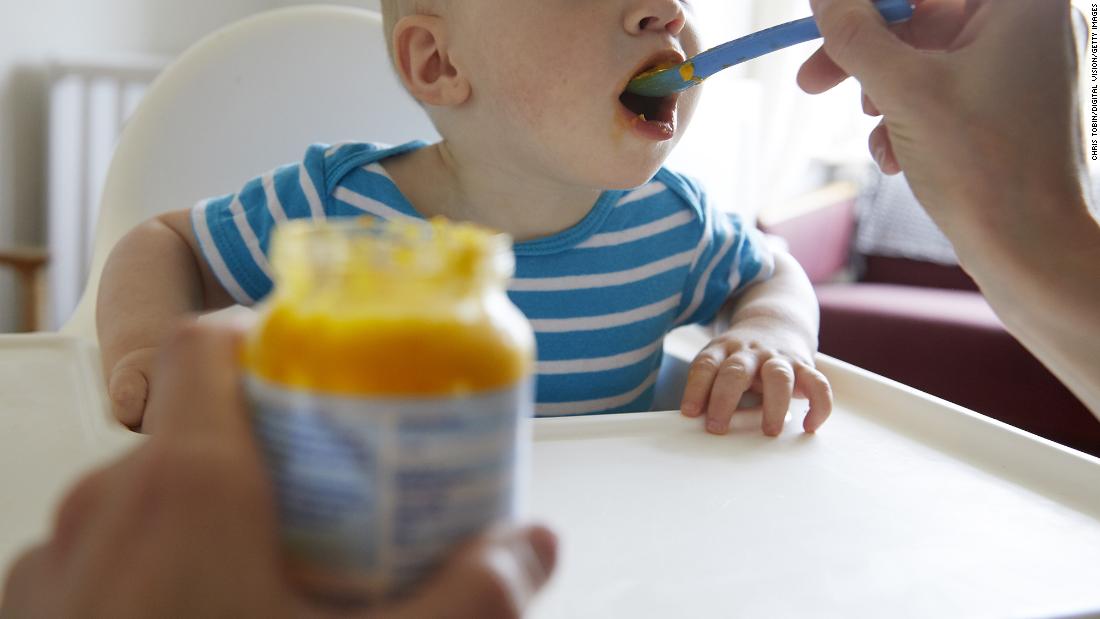 Dangerous levels of toxic metals like arsenic, lead, cadmium and mercury exist in baby foods at levels that exceed what experts and governing bodies say are permissible…"This is indeed alarming, because no child gets a second chance to have their brain develop properly. Some baby foods were contaminated with levels many times higher than the companies' own standards or the concentrations permitted by the FDA. And the FDA has not even set minimum standards for most heavy metals in baby food. We know that there is no safe level of lead from any type of exposure–from food, drinking water, or inhalation. So how can there be an acceptable level of lead in the food we feed infants? And how can there be an acceptable level of mercury in those foods, which is many times more toxic than lead? And many of these foods were contaminated by multiple heavy metals above the supposed limits.

Baby food ingredients in certain products contained up to 91 times the inorganic arsenic level, up to 177 times the lead level, up to 69 times the cadmium level, and up to five times the mercury level allowed in bottled water, the report said, yet the companies still approved those products for sale. Whether the baby food was organic or not did not matter, the subcommittee found — levels of toxic metals were still high.

Some of these toxins come from pesticides and industrial and municipal waste being used as fertilizer. This is an indictment of our entire food system, not just companies that manufacture baby food.

Source: https://www.cnn.com/2021/02/04/health/baby-food-heavy-metal-toxins-wellness/index.html
We need to hold companies like these accountable. We need good policies to keep our children and the general public safe. We need transparency from both big companies and government policy regulators.